Occupational Behavior Series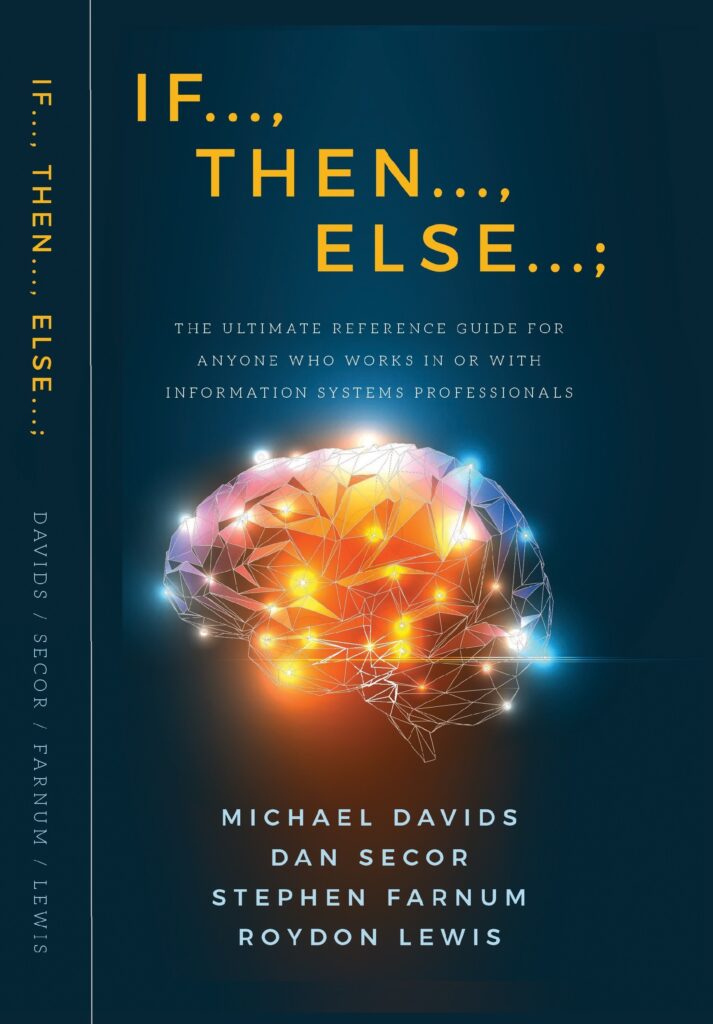 Written By Michael Davids, Dan Secor, Stephen Farnum, Roydon Lewis
ISBN-10:1641110643 / ISBN-13: 978-1641110648 / Dec 16, 2017 / 292 Pages

If . . . , Then . . . , Else . . . ; is a collaboration of information systems professionals and accredited professional career counselors combining over one hundred years of IT and behavior-guidance experience. It is a realistic and pragmatic analysis of the personalities typically found in information systems organizations. These personalities are then placed in common situations found in the standard information systems organization. If . . . , Then . . . , Else . . . ; combines the experience and expertise of true IT practitioners in real-life IT situations and provides professional behavioral analysis and guidance expressly for this environment.
This book was exclusively written for those working in or with information systems professions and is meant to lead to improved effectiveness, success, and enjoyment! If . . . , Then . . . , Else . . . ; compiles useful, invaluable information in an easy-to-read and easy-to-apply, structured format which will yield benefits to any reader almost immediately.

The Authors
Michael Davids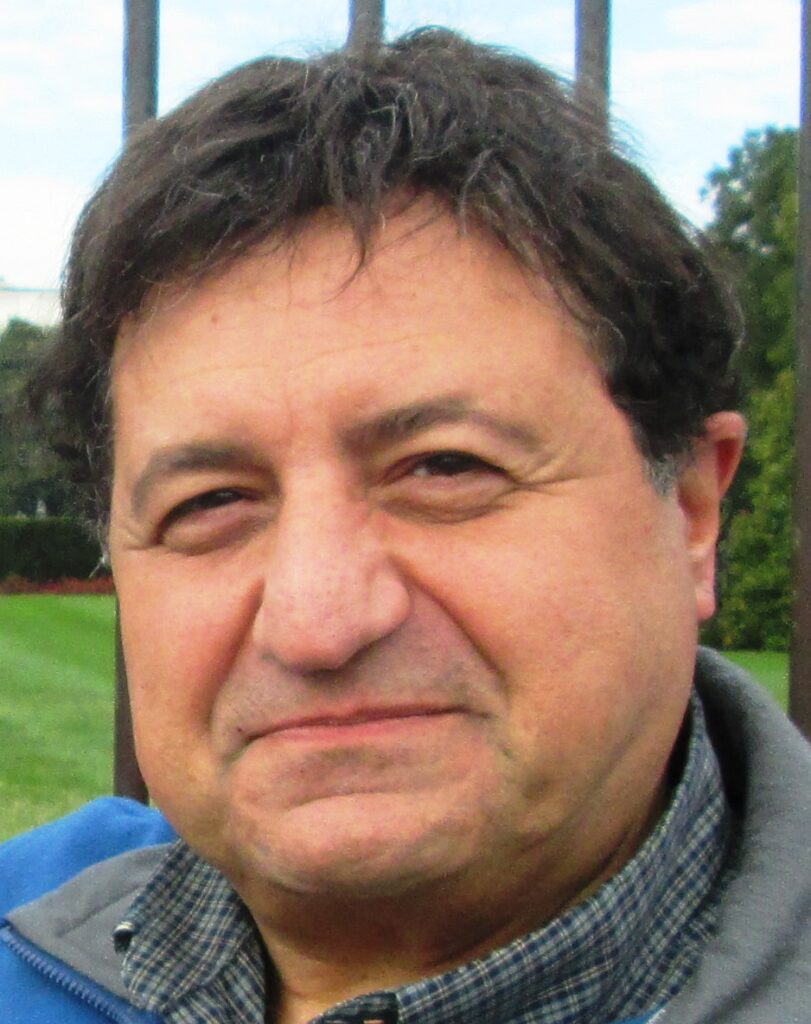 Michael gained his first exposure to computer programming back when Hollerith punches, hexadecimal arithmetic, register storage, circuit logic, and assembly language programming were the principle elements in computer programming. He climbed the Information Systems ladder as an application programmer, systems analyst, database administrator, business intelligence analyst, data warehouse engineer, and a series of manager and director positions. He's been on that IT ladder for almost 35 years and hasn't fallen off yet. In fact, he's never even looked down! In those decades, he has worked as both an employee as well as a contract resource. He has worked in a wide variety of start-up through fortune 100 companies. He has worked for computer and software vendors and well as an array of varying industries and on an assortment of software platforms ranging from defunct ones such as Control Data Systems, Digital Equipment, and Data General through recognizable ones such as IBM, Oracle, and Microsoft.
With College degrees in Computer Science and Business Administration including an MBA, Michael has also served as a continuing educational instructor for computer-related subjects at both the college graduate and undergraduate level and has even contributed in successful startup consulting services and software development companies. His credentials also include certifications as a college level educator, Total Quality Management Master, Six Sigma Green Belt, and ITIL V3 practitioner.
Throughout all this exposure, one fundamental, universal constant prevailed; the world of Information Systems contains its own, unique brand of personalities, language (both verbal and body) and interaction. While virtually thousands of behavioral and management books exist, there are few to none that focus expressly on dealing with these IT personalities, but with decades of experience, it felt like it was time to help compile one which might actually assist fellow Information System professionals!
---
Dan Secor
Dan did not travel a straight line to his career as Mental Health Counselor. He worked his way toward his undergraduate degree by putting in long hours in a factory making parts for air compressors. He graduated in the early 1980's with a BS in Business Management (with a concentration in Accounting and Finance) and a minor in Computer Programming. So of course he was well suited for a long "first" career in sales.
After almost a quarter century calling on Electrical Engineers and peddling High Voltage Electrical Equipment throughout the Northeast, Dan returned to school and graduated with an MA in Counseling Psychology.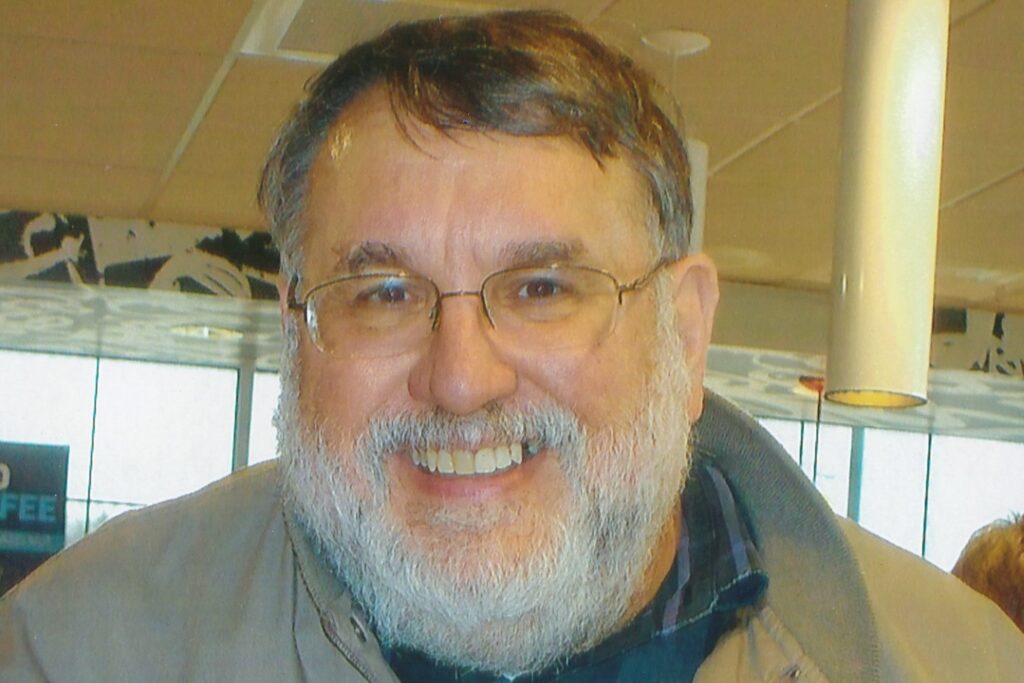 After paying some dues, he gathered his license and became an LMHC (Licensed Mental Health Counselor) in the state of Massachusetts. He now works in a private practice in Central Mass.

This eclectic background has made Dan able to reach people of all ages and stations in life. He adopts a humanistic view while using tools from many therapies, especially Cognitive Behavioral Therapy (CBT) and Dialectic Behavioral Therapy (DBT).
Dan lives in Central Massachusetts with his wife Laura and his daughter Rhea.
---
Stephen Farnum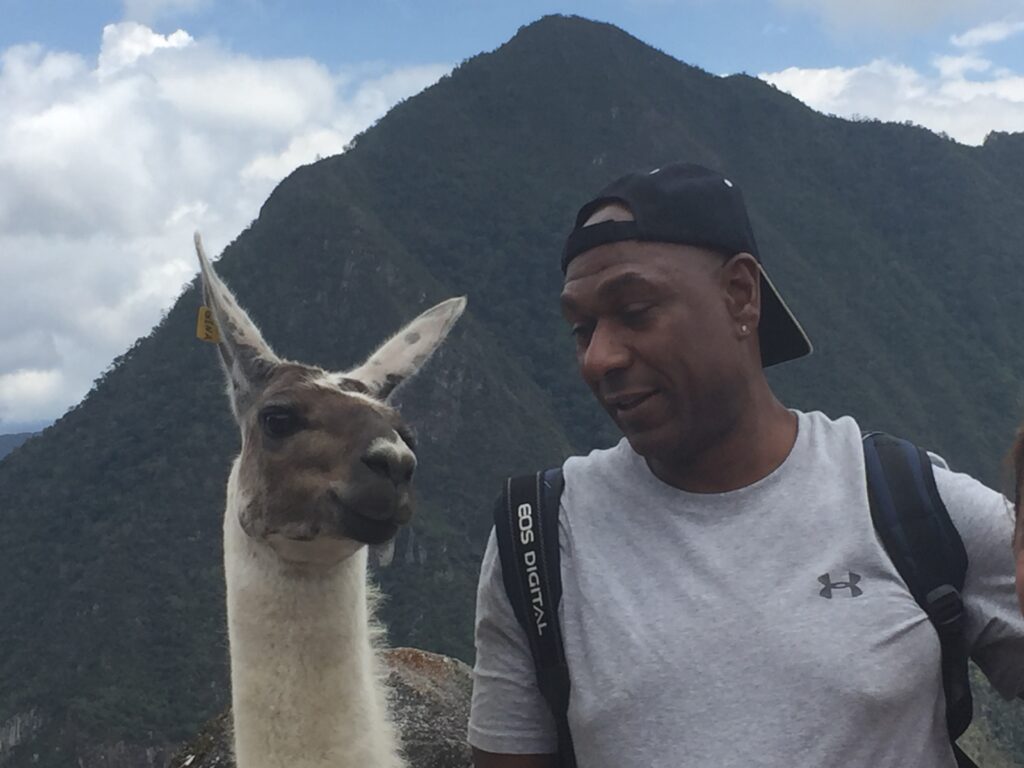 Steve gained his first exposure to IT back in the early 80's. Back in those days most large organizations were processing data on mainframe computers. His first IT role was that of a computer operator. Steve moved around to a few smaller organizations in those early days before getting an opportunity to move into a new "tweener" role with Putnam Investments. That role consisted of part time computer operator and part time accounting manager.

After several years, Steve accepted a role at Marshalls as a helpdesk analyst. It was here where he honed his skills, first at the Helpdesk, then as a technical analyst. Back in those early days he had an opportunity to learn about local area networks, wide area networks, network switches and routers, and the skills required to configure, and connect personal computers.
Years later, Steve had a manager with whom he had built a personal relationship. The manager left the organization to go into consulting and roughly a year after resigning contacted Steve to ask if he would be interested in working as a consultant. Steve jumped at the opportunity to substantially increase his salary and began working as a consultant to the Commonwealth Of Massachusetts.
It was here where Steve learned the significance of working independently and as a manager. Years later Steve returned to the combined TJX Companies which now consisted of TJ Maxx, Marshalls, HomeGoods, and AJ Wright. Steve thrived upon his arrival and quickly took on the responsibility of supporting all remote offices including: Buying Offices, Regional Offices, Distribution Centers, and Shipping Facilities.
Since then Steve has held many roles and continues to work for the TJX Companies as a Service Manager. He has volunteered at several schools and has participated in many shadowing initiatives which bring middle and high school aged kids into the workplace for a day. During this time the kids are exposed to a professional work environment. Some have even been able to sit in on actual business meetings. His 20+ years of experiences working with individuals of varying ethnicities and educational backgrounds have contributed to what he shares with the readers.
---
Roydon Lewis
Roydon gained his first exposure to programming back in the late 90s when ICQ was all the rage. He wrote hacks to gain access to the computers of his friends and family and terrorizing them by opening and closing the CD-ROM drive and playing wav files from horror movies. He worked in some roles of increasing complexity over his career; starting as an operational engineer, transitioning to a database administrator, then web development, and finally to a Business Intelligence Architect consultant. It has been a fascinating ride working for some of the most complex technology firms, to working with pioneering startups, and large firms in multiple industries with a global presence. He has worked with most of the large software firms, their support groups, and local and offshore independent implementation vendors. He has seen and experienced it all as an IT professional, the good, the bad and the ugly.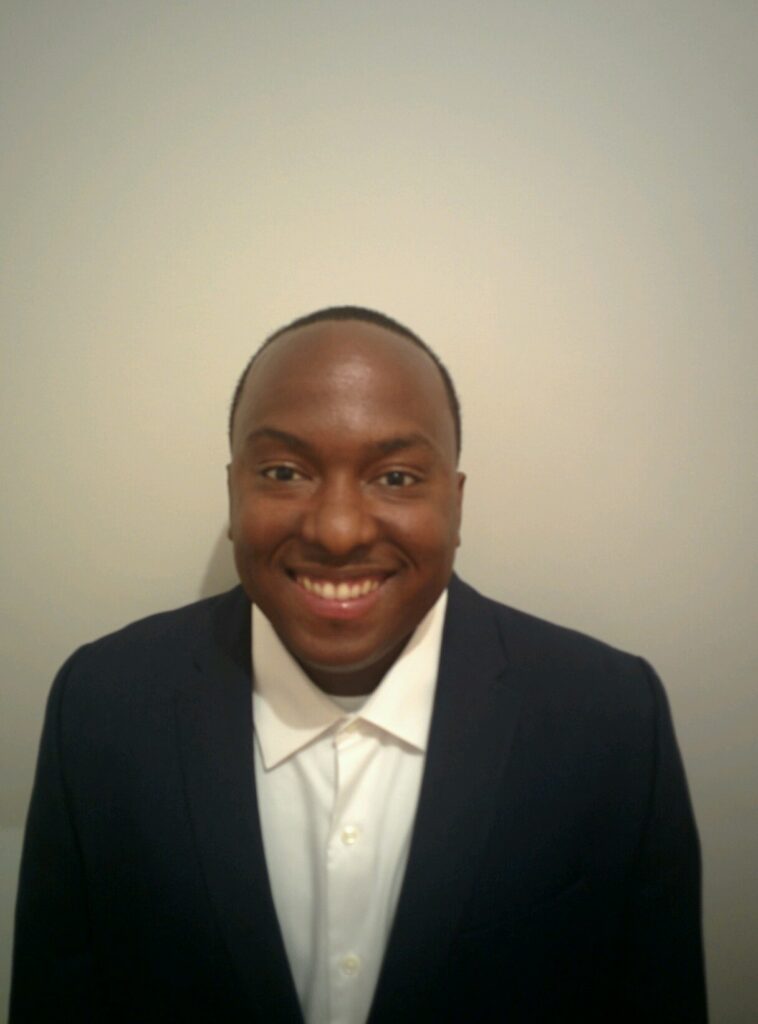 Roydon has experienced layoffs, IT management overhauls and re-orgs, overwhelmed departments, and firms that have had wildly successful projects and implementations. He has seen intelligent IT professionals in various roles underperform due to a countless number of reasons: poor managerial communication, analysis paralysis, and insufficient testing resources. One of Lewis' consistent tenets has been that IT initiatives fail or succeed based on the ability of individuals to understand their role and contribute to the team in a manner that maximizes their individual strengths and minimizes their personal flaws. He has compiled the valuable lessons learned into this tech personality management reference written by technical professionals for technical professions.